Aerospace Software Development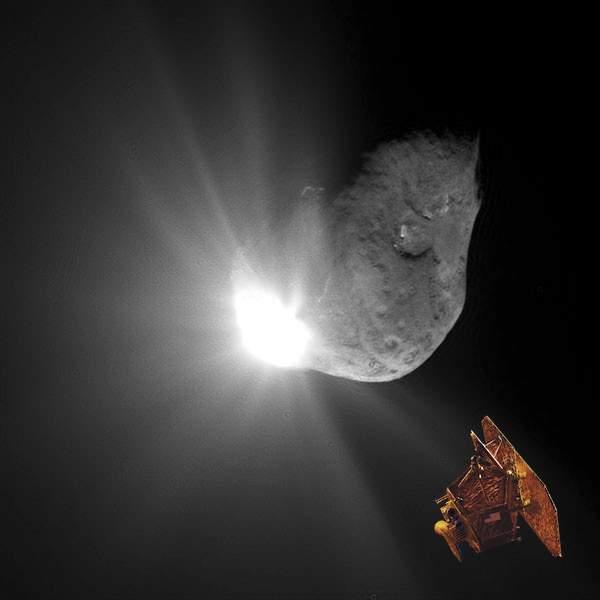 Providing contract based aerospace software consulting
Transitional Continuum is committed to providing comprehensive consulting services to help clients achieve their goals in the aerospace industry. As a solo consultant, I specialize in offering innovative solutions to the most complex aerospace software engineering challenges.
My consulting services cover a wide range of areas, including Flight Software Development, Guidance Navigation and Control, Attitude Determination and Control System, Real-Time Embedded Software, Mission Critical Flight Software Integration and Testing, Flight Operations Support, Spacecraft Simulation, Ground Segment Software, Product Peer Review Process, Requirements Definition, and Technical Leadership.
I understand that each client has unique requirements, and I tailor my services to meet their needs. I'm passionate about helping my clients succeed, and I take pride in my ability to provide practical and cost-effective solutions.
I believe that success is built on collaboration and trust, and I work closely with my clients to understand their requirements and develop customized solutions. Whether you need technical expertise, project leadership, or architectural guidance, I have the skills and experience to help you achieve your goals.
- Tomas
Flight Software Development
Guidance, Navigation and Control
Attitude Determination and Control System
Real-Time Embedded Software
Mission Critical Flight Software Integration and Testing
Flight Operations Support
Spacecraft Simulation
Ground Segment Software
Product Peer Review Process
Requirements Definition

Tomas Ryan - Profile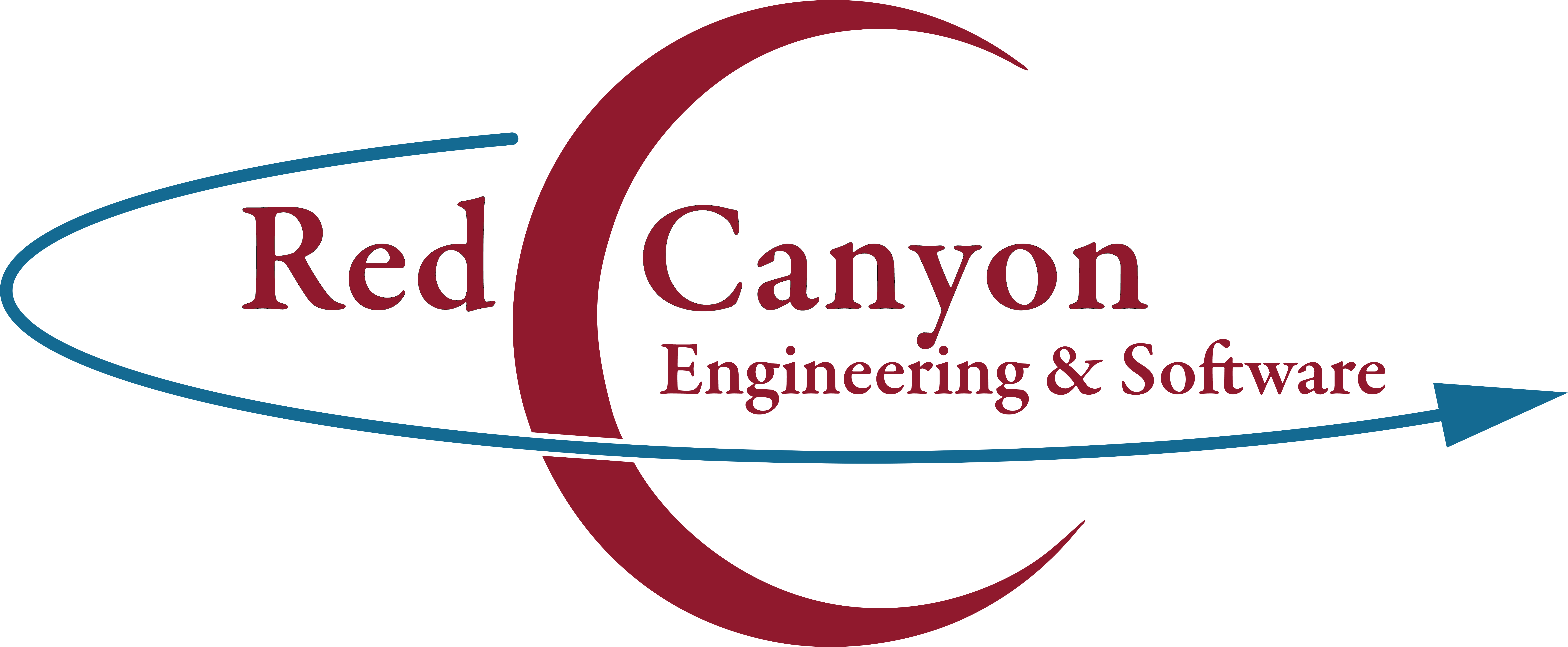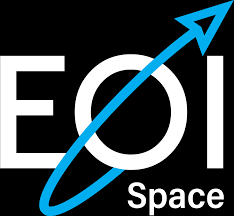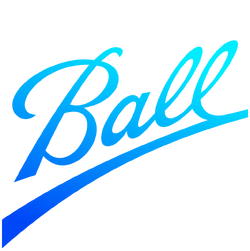 CONTACT


support@transitionalcontinuum.com


Locations

Boulder, CO
Sarasota, FL
Québec, Canada